Utilizing Medical Claims Analytics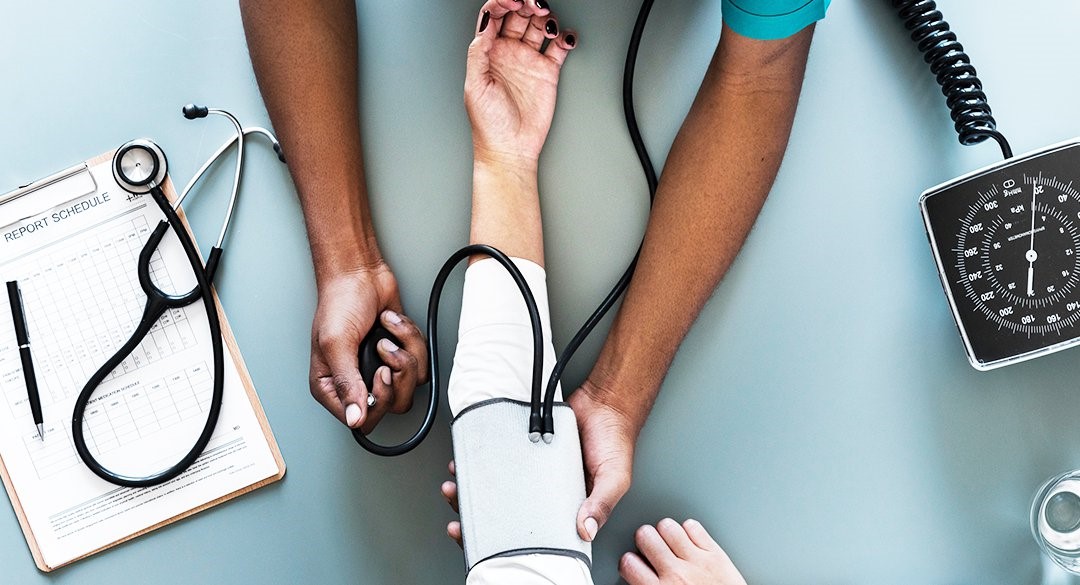 Prevention
Gaps in Care
Tracking needed preventive health procedures on an automated basis from health plan claims data.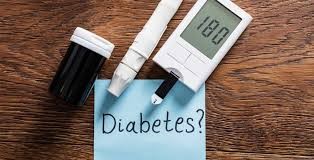 Chronic Condition
Gaps in Care
Track progress towards managing chronic conditions and see how your health risk changes over time.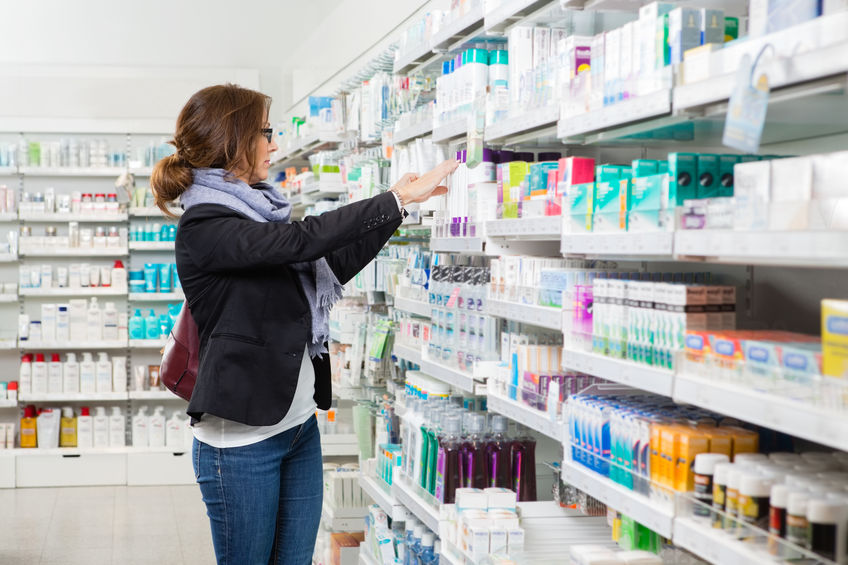 Missing Prescriptions
Gaps in Rx Care
If you are missing a prescription that is often used to manage a chronic condition, we will alert you.