Healthcare Claims Data Analytics
Claims Analytics Reporting
Healthcare claims data analytics is the process of using statistical analysis, data mining, and machine learning techniques to extract insights from healthcare claims data. This data is then used to identify trends, patterns, and outliers that can help plan sponsors and vendors make better decisions about healthcare spending.
With HealthCare Reporting, claims data analysis in healthcare has never been easier. Our cloud-based software platform offers healthcare brokers, vendors, and plan sponsors the tools they need to analyze their claims data.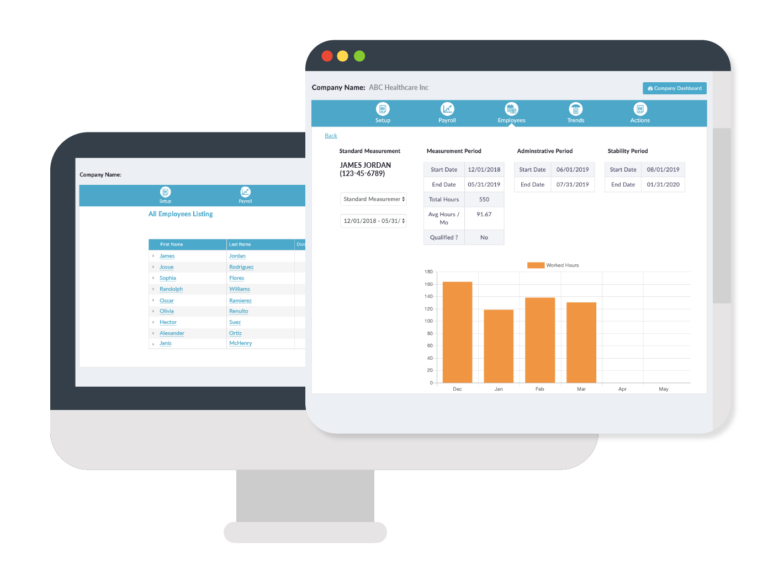 Claim Analytics in Health Insurance
HealthCare Reporting helps improve claim analytics in health insurance, providing tools for identifying trends in data, analyzing claims for reimbursement, and implementing improved billing and coding procedures.
With HealthCare Reporting, data such as the types of procedures that are most commonly performed, the average length of stay for patients, and the cost of different types of care can be easily retrieved and analyzed to improve the efficiency and effectiveness of care delivery.
Healthcare Claims Data Analytics
Our experienced team, ERISA Counsel, and claims auditors are the leading experts in claims data analysis, and we've developed a comprehensive claims analytics and reporting tool that helps healthcare vendors and plan sponsors track claims and achieve better financial outcomes.